Welcome to a destination buzzing with activity, people and new energy.
A place for everyone in Boston and beyond to visit and enjoy.
A soaring achievement that welcomes you to the world's new waterfront.
Elevating Boston.
We're advancing
Boston's

waterfront.
We want

you

to join us.

It's time to tear down the garage on the Downtown Waterfront and elevate the future of Boston. That starts with a 21st century vision that elevates splendor and sustainability alike. Elevates access with a goal to be a world-class destination for all to enjoy, all year round. And combines cutting-edge design with a grand public gathering place to elevate ingenuity, activity, and above all, community. This is The Pinnacle at Central Wharf.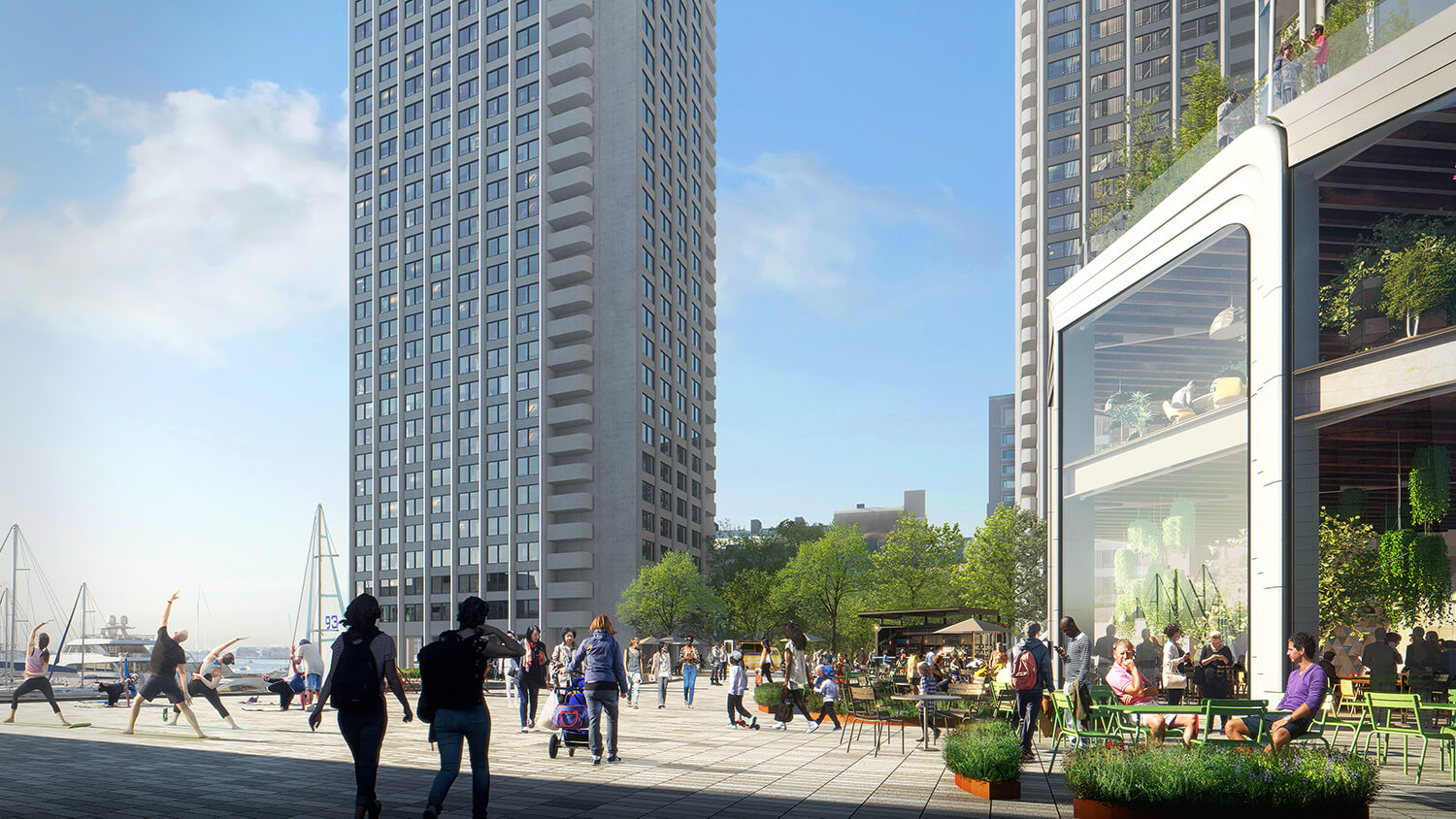 Learn More

Fact Sheet
Letter of Intent
MEPA Environmental Notification Form
City of Boston Article 80 Project Notification Form
BPDA Public Meeting Presentation (2/27/20)
BCDC Presentation (3/3/20)
Video of BPDA Public Meeting (9/9/20)
Video of Impact Advisory Group Meeting (9/17/20)
BPDA Virtual Open House Presentation (10/1/20)
Press Release
View Gallery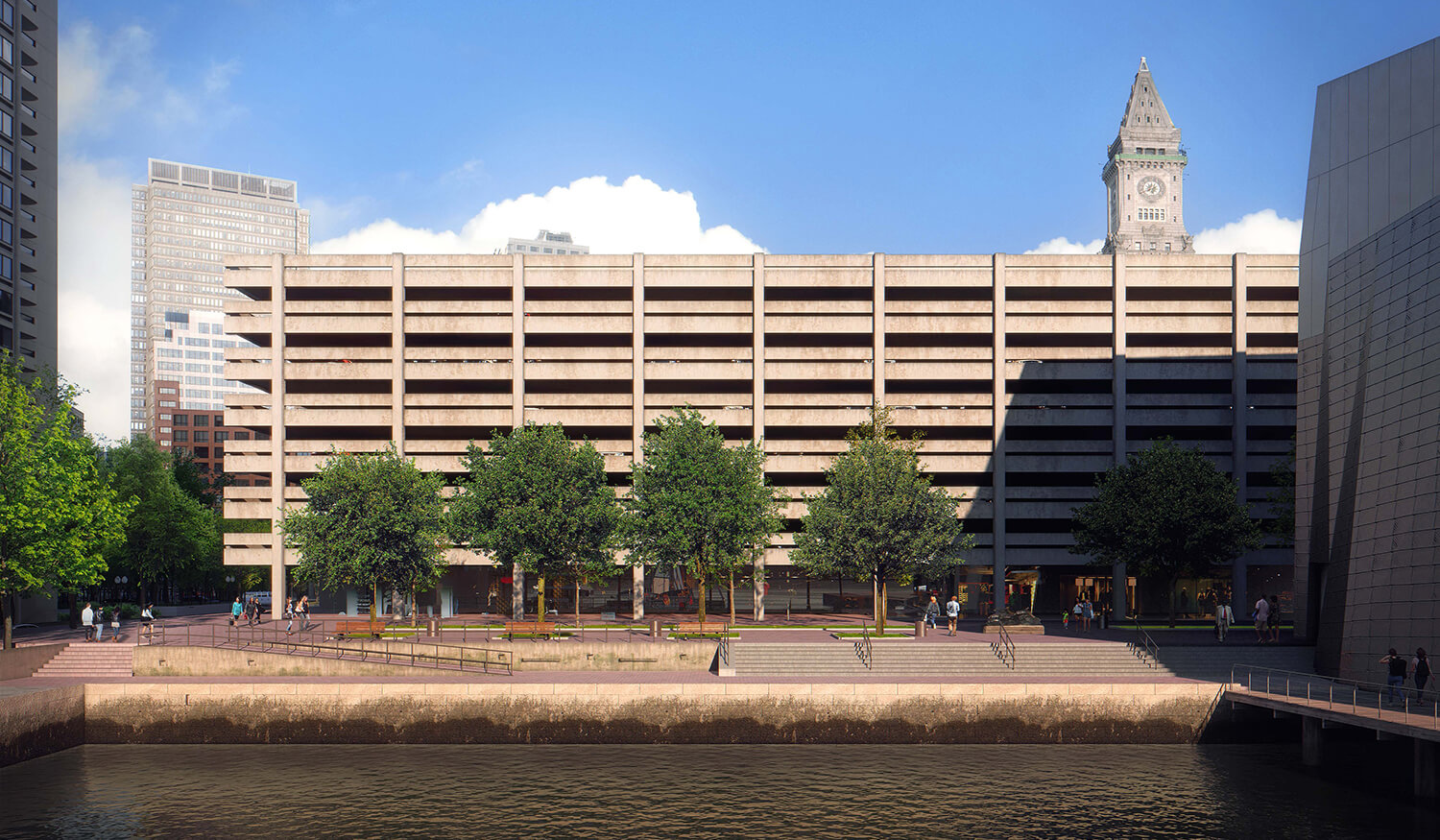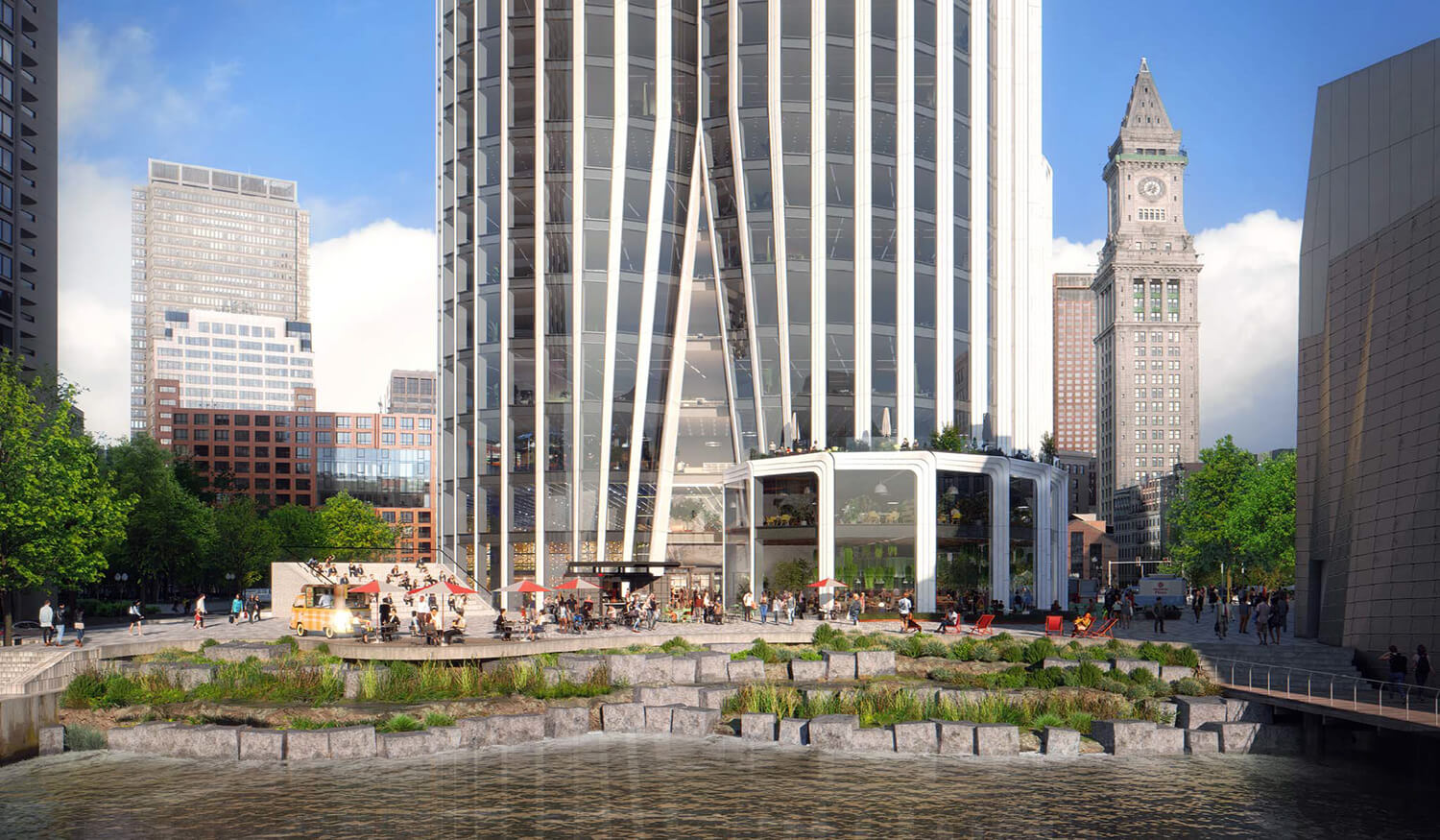 A commitment to properties
that enrich our
community.
We're a family business. And we're a Boston business. The Chiofaro Company has made our home on Boston's Downtown Waterfront for over 30 years. Our flagship property, International Place, has been more than just a fixture on the skyline, it's been a fixture in our community. After all, we don't just work here, we live here too!
Now we're turning our attention across the Greenway with the same pride and commitment. So connect with us, dream with us, join the discussion. Together, let's create a waterfront for all to enjoy.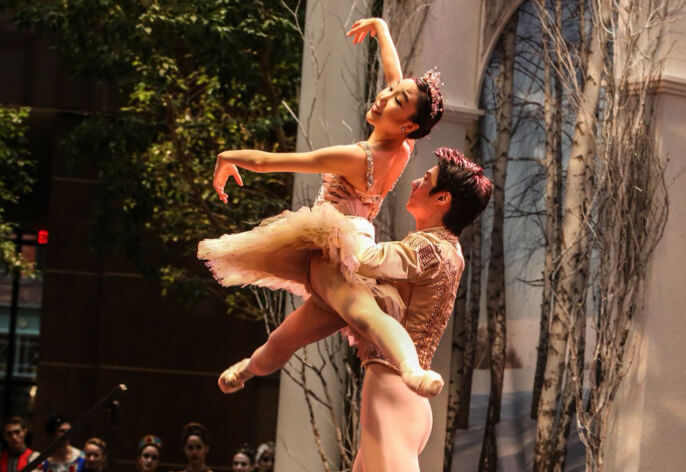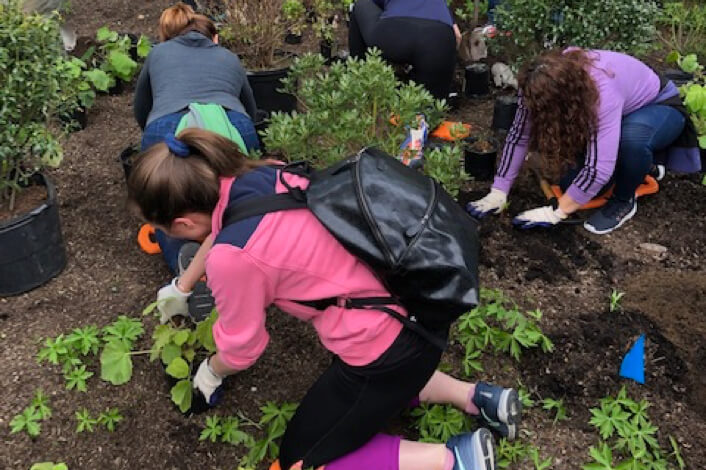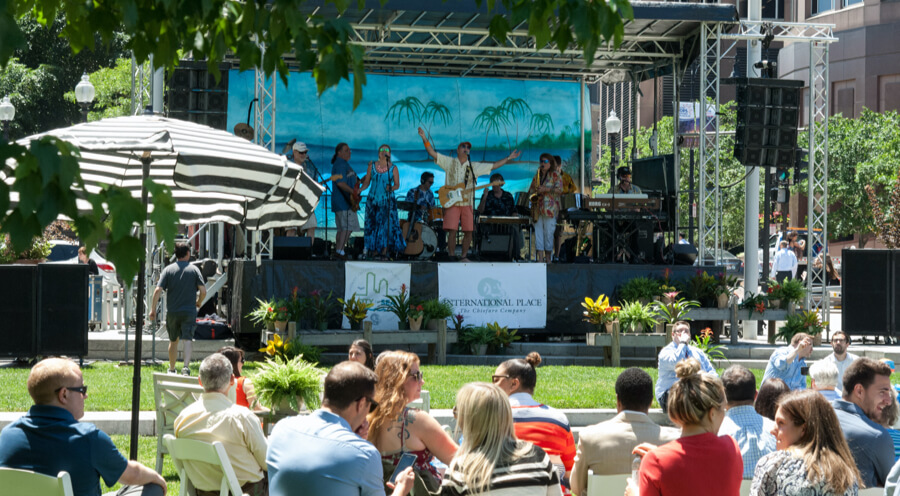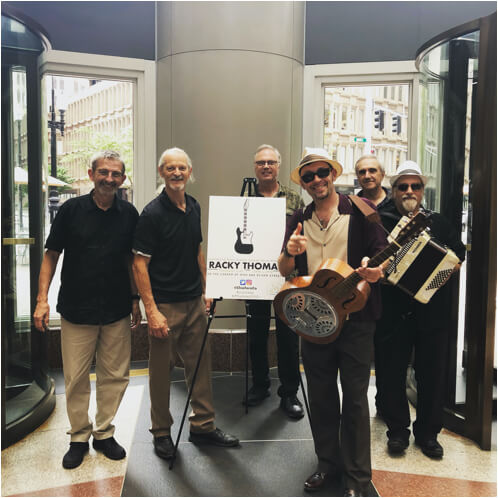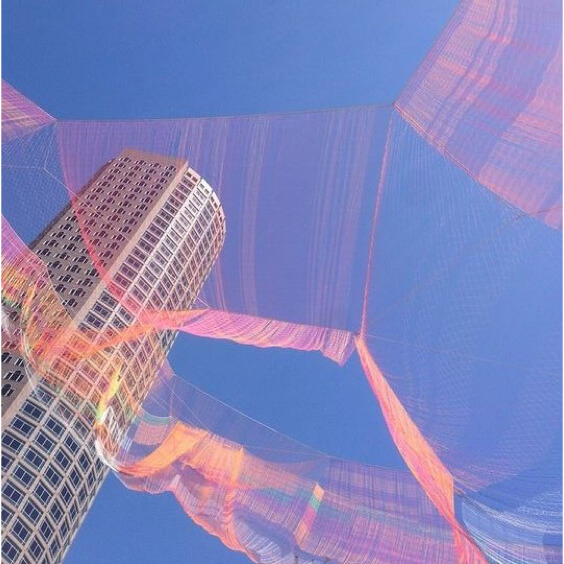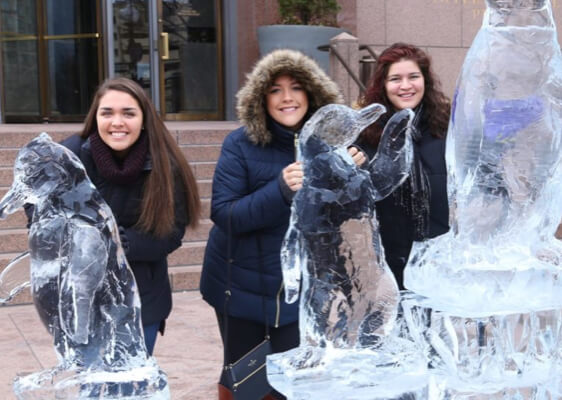 Contact Us
The Chiofaro Company
One International Place
Suite 4600
Boston, MA 02110